Filling a swimming pool with a garden hose...
Our Tech's often get phone calls or emails that go something like this... "I have a PT50, LCHW50 or HW50C and I'm using my house outlet to power my coach. It keeps cutting in and out and shows an E0 error code. What's wrong?" The main problem is you are trying to fill a swimming pool with a garden hose says, a Progressive Industries veteran Technician. Our Tech recently replied to this very question and we thought we would share his response for those of you who have the same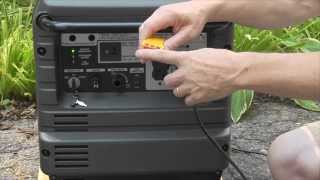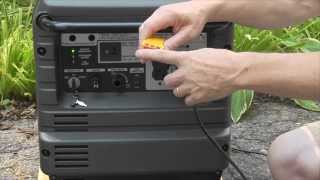 Testing a Generator for a Floating Neutral
Our good friend J. Michael Sokol, author of NO-SHOCK ZONE RV Electrical Safety, has just released a terrific new video where he demonstrates an easy way to test your generator for a floating neutral and how to neutral-ground bond it. He explains how some RV Electrical Management Systems require a Neutral-Ground bond on a portable generator to operate properly. Thanks for the informative video Michael!